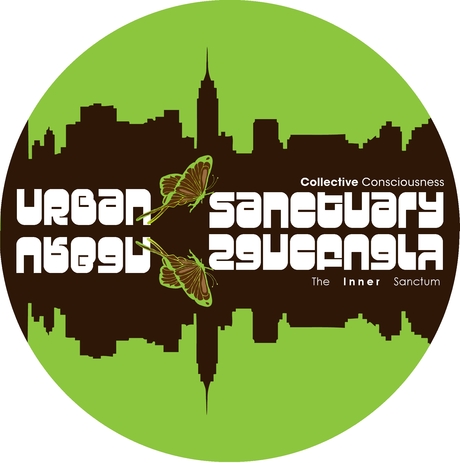 Something cool for a hot afternoon.
Rediscovered this one recetntly. It was done in 2008 for Urban Sanctuary and their Collective Consciousness series. A nice n smooth eclective movement of music.

enjoy.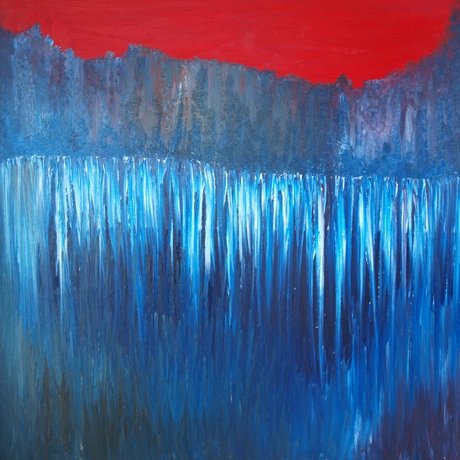 Coming soon in digital format on Ocha Records!!
DeepJust delivers another melodic ancestral dance floor mover featuring Hilda Herrera!

Enjoy this preview as well as a sample of A Swe' A also by DeepJust & Hilda featuring Jason Bacilio on percussion!



featured cover art credit to Richard "Earthman" Laurent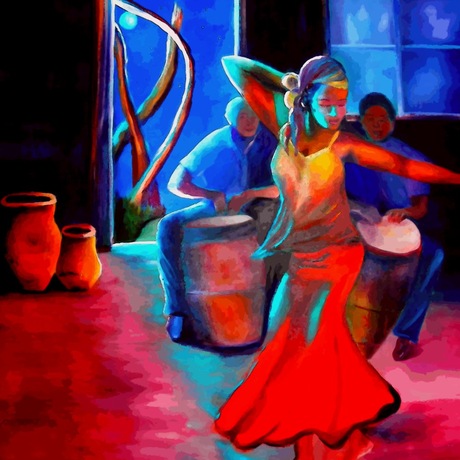 A preview of the next idea...
from the archives.
this goes out 2 my TSC / GetOpen Sessions brethren!!!
anyone from the Choice days will remember that long alphabet city walk to the 2nd Ave 'F' train station on a cold morning after sweating all night with nothing but an MC jacket & combat boots on. LOL...what the hell...but damn...miss those days. Miss the Choice.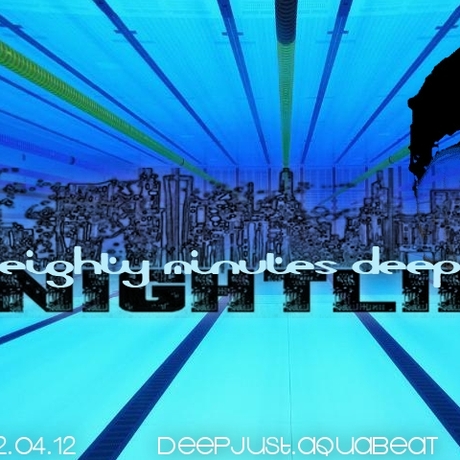 The 1st 80 minutes of DJ AQuaBeaT's set for NightLife from 12.04.12 at Lox Lounge in BKNY. featuring deep house gems by Fred P. DJ Qu and more. Biggups to Jefree Gasoullean Cruz on his born day! Many thanks to Julia & Sekou 4 having me on....looking forward 2 makin' this happen again!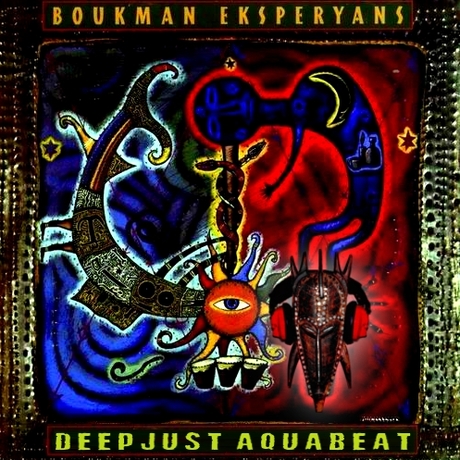 Basen An Fon remixed by DJ AQuaBeaT for GetOpen Sessions
DeepJust AQuaBeaT vs. Boukman Eksperyans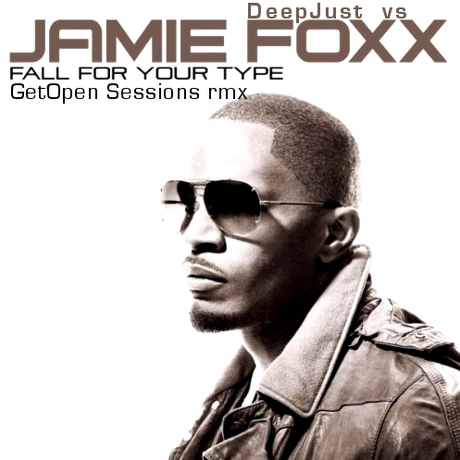 Jamie Foxx's sultry ballad remixed for GetOpen Sessions by DeepJust.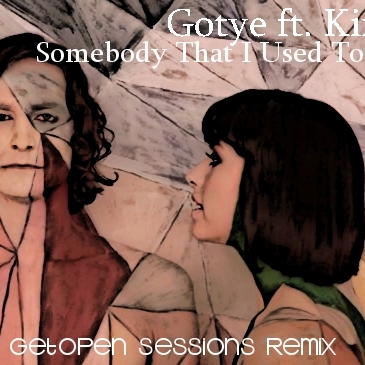 The mega hit, oft remixed Gotye piece, "Somebody That I Used To Know" gets the GetOpen Sessions treatment courtesy of DJ AQuaBeaT.

House driven & afro latin tinged, GetOpen Sessions's Son Tanbou version is ready to move u from the inside out!

U can meet me on the dance floor.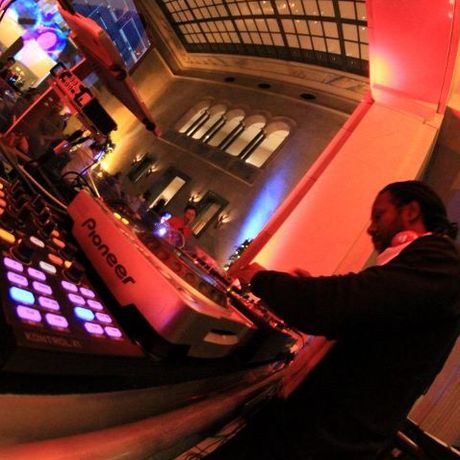 A Work in progress of a SWEET track!